We grow, harvest, and distribute food of exceptional quality by practicing regenerative organic agriculture to serve the health of people, soil, nature, and the environment.
We educate the public and provide volunteer engagement opportunities for the community to cultivate a sustainable, community-based food system together.
We grow and supply high quality food that is affordable, accessible, and inclusive with particular attention to culturally appropriate food crops.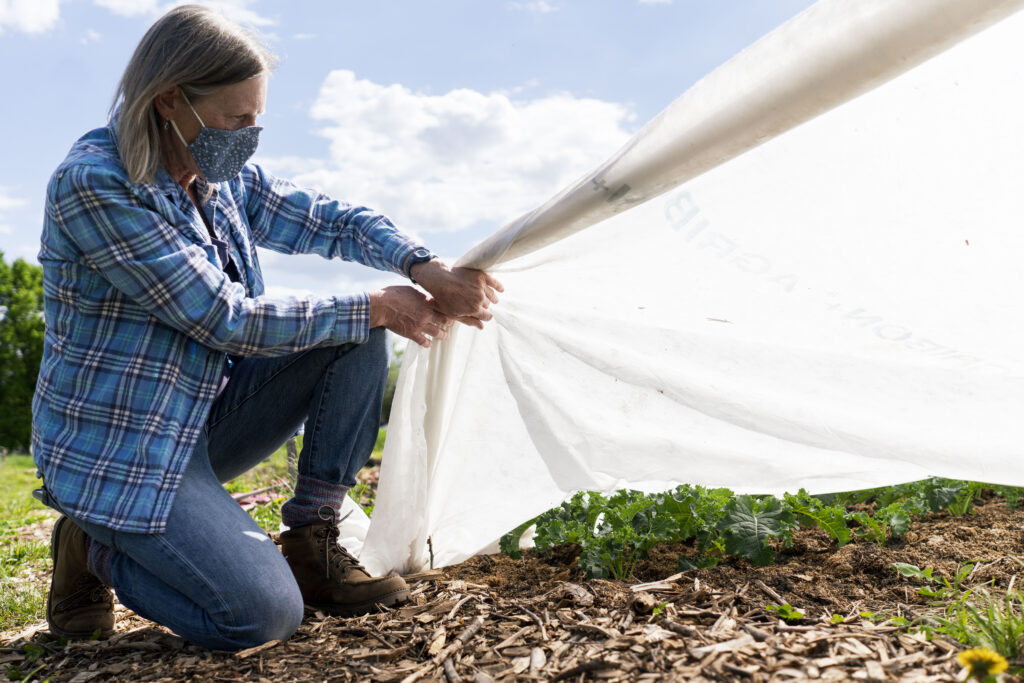 Newhall Fields Community Farm, Inc is a registered 501(c)(3) public charity and all charitable contributions are tax deductible to the extent allowed by law.