Access to healthy, local, affordable food is a crucial issue for many Peabody residents. In Eastern Massachusetts, the food insecurity rate is 9.1% (May 2018, Greater Boston Food Bank). In Peabody, the rate of children living in poverty has risen 15% since 2012.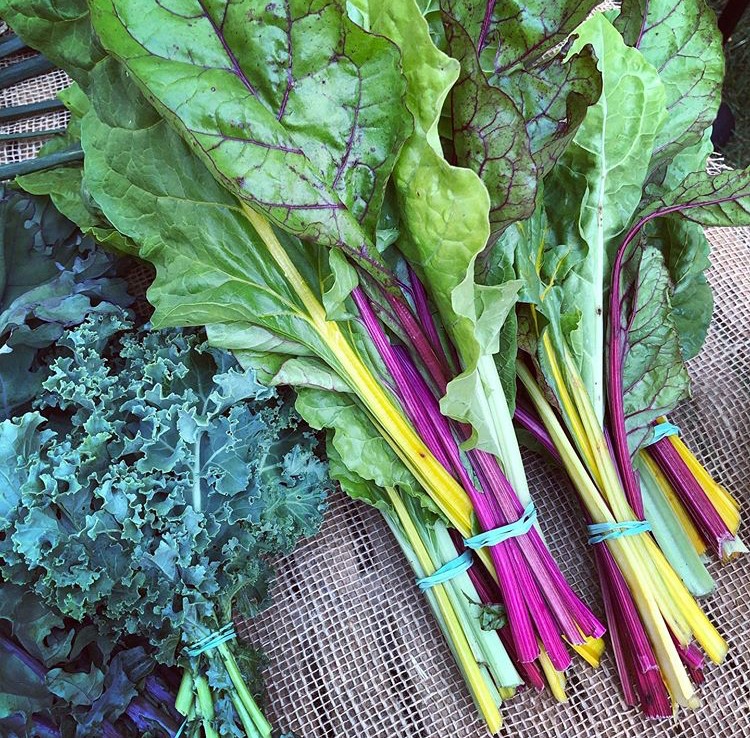 At Newhall Fields Community Farm, our mission is to enhance food security by growing and supplying high quality food that is affordable, accessible, and inclusive with particular attention to culturally connected food crops.
Newhall Fields is partnering with the City of Peabody Health Department to conduct a Peabody Community Food Assessment (PCFA).  The PCFA working group's mission is to research and evaluate Peabody's current food landscape and to describe the reality of food insecurity and propose how to work together to create a food system where nutritious food is abundant for all people. The Food Assessment will inform Newhall Fields's crop planning and food distribution decisions to meet community needs.
"[Haven From Hunger] is grateful to be included in Newhall Fields' mission. The nonprofit plans to grow produce at its own plot at Newhall Fields, and encourage clients, including kids living in the shelter, to help farm and harvest.

– Kate Benashski, program director for Haven from Hunger