Newhall Fields Community Farm is a 2-acre, non-profit, no-till, organic farm in Peabody, MA that grows produce with and for our community.  In the 2022 growing season, we grew over 5,000 pounds of food with the help of over 300 volunteers.  With the expertise of our newly hired part-time farmer, Newhall Fields expects to expand food production, volunteer participation, and farm-based education programs.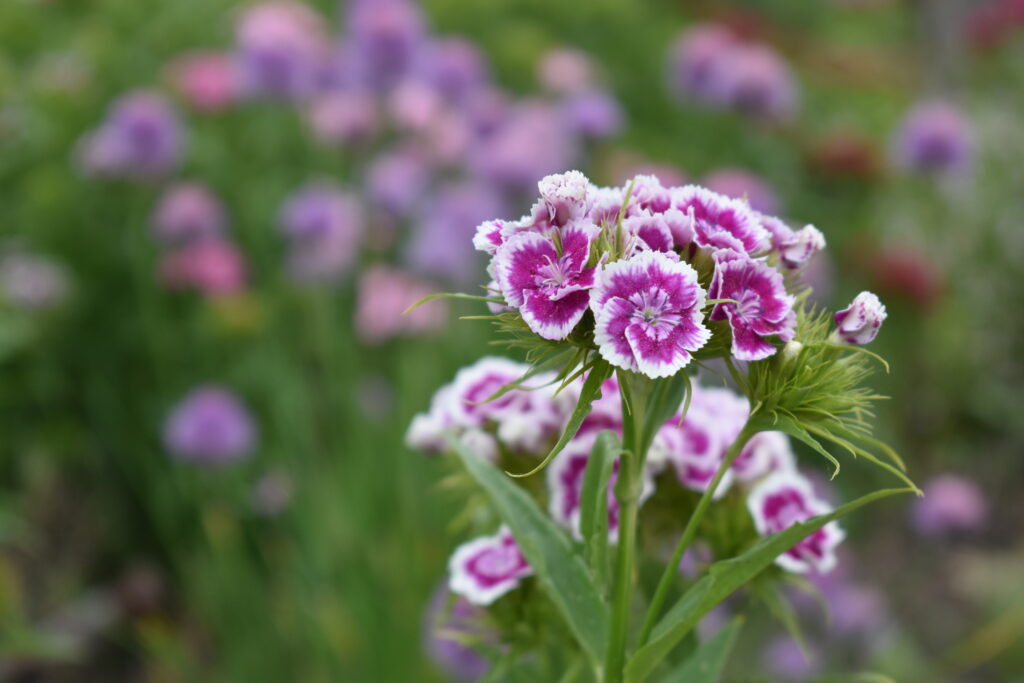 Newhall Fields is a Massachusetts charitable organization founded on March 5, 2019. The farm is an active producer of fresh local food of exceptional quality committed to using regenerative organic agricultural practices focusing on conservation efforts to enhance biodiversity and improve soil health.
Newhall Fields is supported by the community it serves and is completely committed to giving back to that community. Through all of its activities, Newhall Fields fosters community spirit and encourages 'learning on the land' by cultivating the farmland, preparing the soil, planting seeds, raising and harvesting crops, volunteering, educating, and hosting public events.
"You are missing out if you haven't come here; buy some great produce; it is just wonderful – supporting the community, healthy living, healthy eating. It is just wonderful."

– Mayor Edward Bettencourt
"This is just really terrific, just to have the community come in and feed each other, frankly."

-Senator Joan Lovely