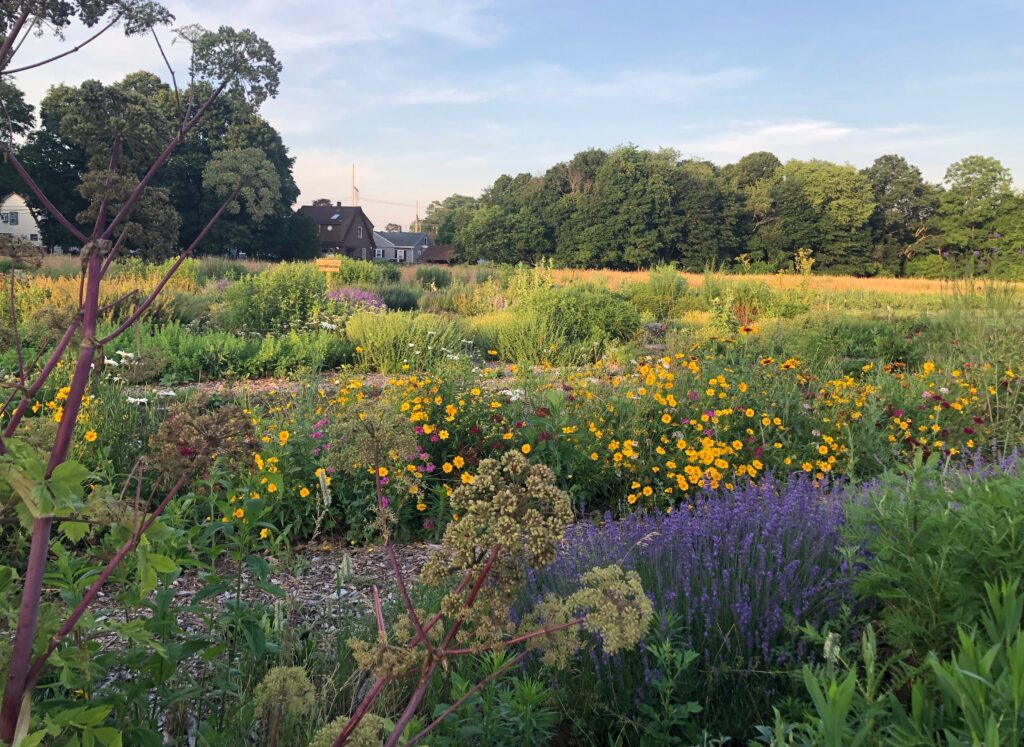 The Herb Garden at Newhall Fields Community Farm consists of over 100 species of perennial plants including culinary and medicinal herbs as well as some at risk plants. From its inception, the herb garden has been a haven for those who come here to work and visit. Its winding design, the beauty of the blossoms and the sound of the pollinators soothe the senses. Many of the plants are aromatic, inviting touch and smell, creating an experience that is deeply nourishing and healing in nature.
Contact our herbalist: [email protected]
Join us at the Farm on Sunday, September 24, 2023 for the 4th Annual Fire Cider Event.
https://www.eventbrite.com/e/fire-cider-tickets-700810973487?aff=oddtdtcreator